Please log in to access all content on this page.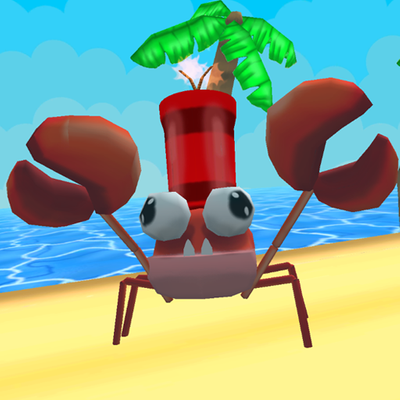 The objective of the game is to advance through the map and destroy objects and enemies that cross your path, you cannot let them hit you more than three times, as you advance and destroy obstacles, the speed will increase and you will have to be faster shooting.

Along the way you can collect gems by shooting them directly, these gems become money that you can use to unlock more vehicles.