Please log in to access all content on this page.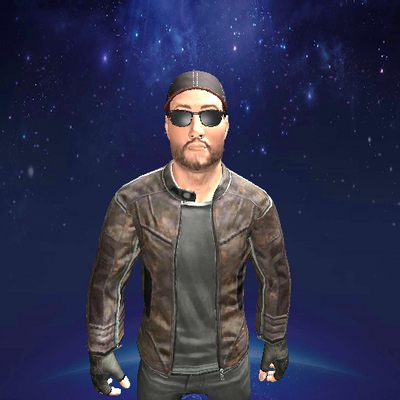 its third person shooting game. I contain 3 different mode story mode, 1 vs many mode and team battle mode. Almost everything ready and ready to publish.

i need publisher who publish this game and send game into the sky as soon as possible.
or i need investory who invest money in this game and grow very fast.
or if anyone interested to buy this game, i am interested to sale this game.