Please log in to access all content on this page.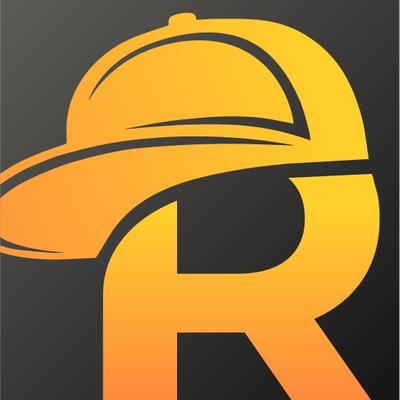 Ever wanted to be a rap star? Now you have such an opportunity in Rap Life - a simulator of the life of a rap artist! Go all the way from noname to rap legend: record tracks and albums, shoot videos, sign labels, open and develop your own business, improve your home studio and get prestigious awards, record diss on competitors or record a joint track with them.
But do not think that success itself comes to hand. Do you have the strength to overcome all obstacles and not give up? You need to work hard to be in the top ratings. Learn new styles and themes for tracks, think over marketing moves for more effective sales, upgrade your character's skills. In the game Rap Life - everything is in your hands, prove that you are worthy of world popularity and let everyone know that rap flows in your blood.

- To record tracks at your disposal will be 14 themes and 13 different styles with their own characteristics.
- Develop skills, expand the studio and improve equipment to record better tracks.
- Manage sales of tracks and albums: advertising companies, announcements and price controls.
- Record clips. You yourself will determine the budget of each clip and in which directions to distribute it.
- Buy houses and vehicles, expand your studio, increase your influence in the rap industry!
- Sign contracts with famous labels.
- Open your business and manage it as you please.
- Break into the top and get rewards for the best tracks and albums.

It's time to show everyone what you are capable of. Leave your mark on rap culture!