Please log in to access all content on this page.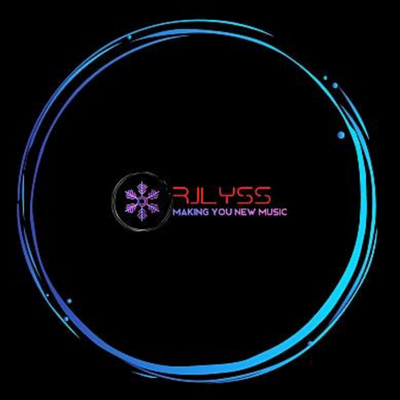 You enter the game as the guide for the main story, to Ledorchia, your home land. To find it desolate and empty as if it had been abandoned for many years.
You later learn that it had been taken over by a demonic presence, filing town and the land with monsters and ghosts. You meet one of the main antagonizers early on in the game named Devorthious, he informs you he knows all about the main hero and that this land belongs to someone else.
This begins your long quest to the dark castle. Don't worry it will be appealing, humorous, simplistic, and players will get to make their own hero to join the party!
I don't currently have a logo it'll be a purchased game, accept on mobile maybe it'll be ads. I would like to get it on consoles but not sure if it's possible right now.