Please log in to access all content on this page.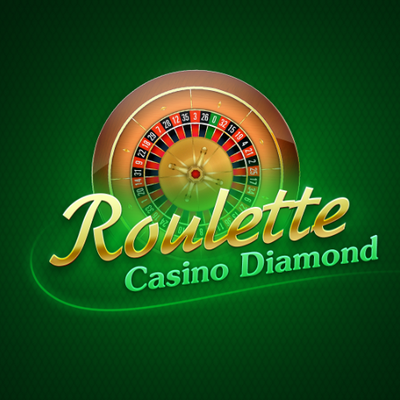 The game contains two Roulette rules - European and American. The player places chips on the numbers of the playing field. The ball is launched. The drawn number will determine the winning amount of the winner.
The player can place "call" bets - series and neighbors of numbers.
In the game, the player can receive bonus tickets for winning numbers and payments. These tickets can be exchanged for game chips. The player also receives bonus chips every day.