Please log in to access all content on this page.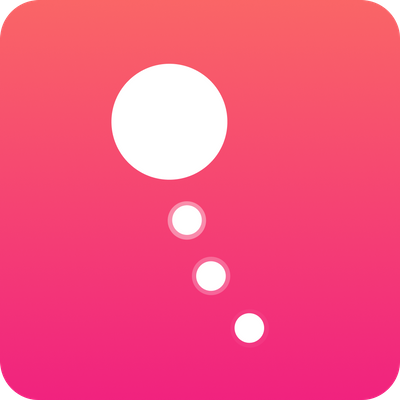 In Greek mythology, Kharon transported the spirits of the dead.

Here you will find lost souls who need your help to reach the portal. As you complete levels you will discover a fragment of a mysterious symbol that is directly connected to the number 108. This number is so interesting that you can find references to it in many parts of life. Immerse yourself in a mysterious, meditative atmosphere of challenge.

- No in-app purchases or ads whatsoever
- Minimalist art style
- 108 challenging levels
- 20+ unique gameplay mechanics
- Atmospheric background music
- Haptic feedback to enhance immersion
- Achievements and leaderboards

Begin your journey right now!