Please log in to access all content on this page.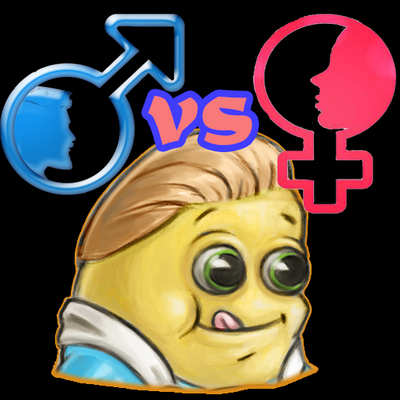 Alias Duel game is different from other similar alias games!

Do you want to test yourself how prompt and smart are you ?
You can play single. The description will be read and you can respond verbally. Speech recognition of your device will check it.After 10 seconds hints are used.

The most funny is double play with men and women team. Men describe words from women's world and vice versa. Connect second mobile to work speech recognition better.