Please log in to access all content on this page.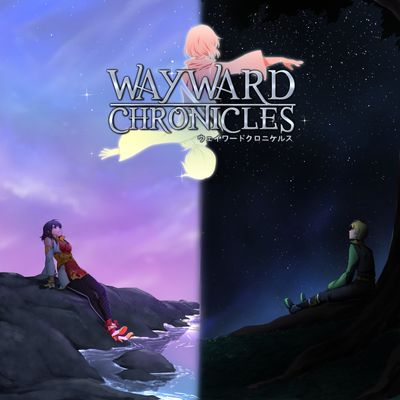 There are two sides to every story.

Renilda is an upstart Knight, unyielding and ambitious; she travels across the continent of Caevia to root out the evil that is threatening her homeland. Gilbert is a privileged youth, enlightened and defiant; he rallies the indigent and oppressed to overthrow a regime riddled with corruption. They travel separate paths, though they share a tragic past. Now that the future is unstable, will they work together, or will they get in each other's way?

Wayward Chronicles is a third-person action role-playing game (RPG). It is inspired by anime and Japanese-style RPG franchises like the Final Fantasy series and the Tales of series. The game lets the player choose between the point of view of Renilda or Gilbert. Each character will have their own unique story that the player will unravel through playing. Eventually, their stories will converge to form one overarching narrative.