Please log in to access all content on this page.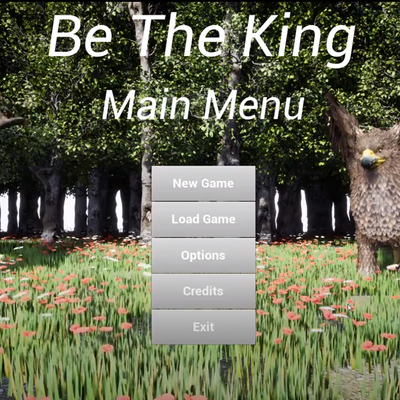 You can give orders to your servants to gather resources, build or join army and attack enemy to expand your territory.
A lot of objects can be placed in your building, from lights, to decorative objects. from weapons and beds to increase your family capacity.
NPC¡s will have preferences in order to develop it's family financial situation, so they will decide based on their current situation, if enlist to army, work as farmer, stoner, or wooder, and save money to raise achild and make his family live well.