Please log in to access all content on this page.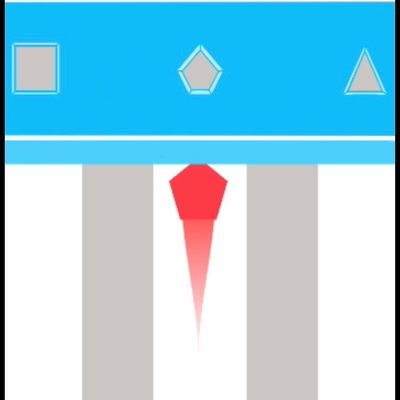 This hyper casual game uses a very simple concept, that with the particles and effects creates a rather addicting game.
It can get quite challenging with it's increasing speed and difficulty.
The music is completely provisional, but it works just fine at the moment.
I worked on this project all by myself, including music, sound effects, coding and visuals.