Please log in to access all content on this page.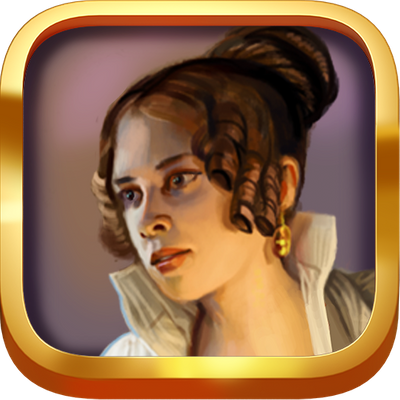 Pride and Prejudice Solitaire
Have you read "Pride and Prejudice"? Do you love Jane's Austen novels? This game is based on the famous love novel in the world!

Tri Peaks Solitaire also is known as Patience is a great way to train your brain, relax and have fun! Return to the timeless PC classic as it comes to your phone with beautiful graphics and fun animations. Patience is the best game to pass the time!

Clenching on the bus rail on your way to work with a few minutes to spare, and one hand free? Our game Designed specifically with the portrait orientation in mind! We've got the perfect card game for you that you can enjoy with a single-hand!

For those of you who haven't heard of the game before:
Tri Peaks, also known as Three Peaks, Tri Towers or Triple Peaks, is a solitaire card game that is much like other solitaire games Golf and Black Hole. The game uses one deck and the object is to clear three peaks made up of cards.
Cards can be moved to the waste pile, if they are 1 less than, or 1 more than the rank of the current card on the waste pile. For example, if an 8 is at the top of the waste pile, then a 7 or a 9 can be moved onto it. Unlike Golf Solitaire, when playing Tri Peak Solitaire, cards wrap around from King to Ace.

Get your Bonuses:
- Explore Jane Austen's Museum!
- Dive into the most famous love story - Pride & Prejudice
- Spin the wheel for a bonus!


Our Features:
- Revert your move if you missed the card, after all, some cheating is ok;)
- Choose your power apps to go through the story even faster!
- Beautiful HD Graphics.

Solitaire, also known as Tri Peaks Solitaire or Patience, is the most popular single-player card game in the world. If you like classic Solitaire, you're going to enjoy this game every time you get online!

Enjoy weeks of great story and exciting levels!