Please log in to access all content on this page.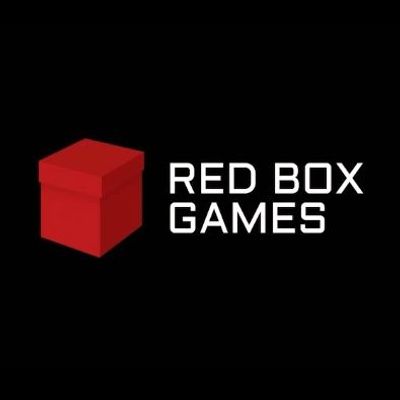 This game is a War Themed Text-Based Game where you would play as an individual citizen, where you would be able to - work, train, fight, create companies, hire/manage companies, invest in stock, play casino, bet on horses, be politician, drive country, declare war, attack other countries, nuke countries, conquer world, fight aliens, etc.

This game will be available in Android and iOS, is in the development phase right now, and this game project is nearly 90% complete.