Please log in to access all content on this page.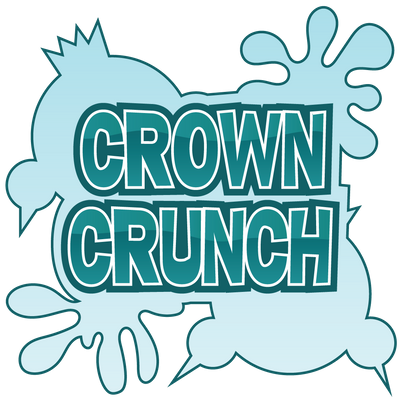 Smash, slash and CRUNCH the invading CROWN Monsters! Don't let them reach the ground. Tap, swipe and double-tap your way to through these enemies. Save the city, town, farm and beyond. Great fun for young and old. Take a journey around the world in this simple, arcade style casual game.

For every ad viewed, or purchase of the premium version, we will donate 50% of the proceeds to charity.