Please log in to access all content on this page.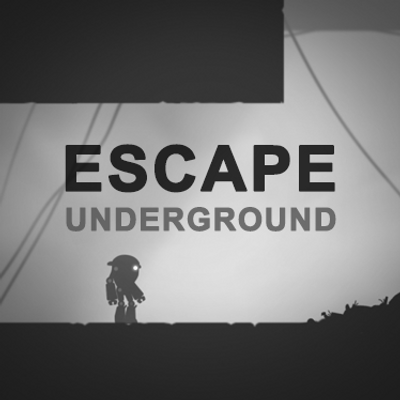 The main protagonist, a robot, is thrown deep under the earth's surface by an alien sentinel. From that moment on, he starts to search for a way out of there. It will not be easy though, since he has to face numerous challenges along the way.

This robot will have to walk from left to right, jump over obstacles, push certain objects and solve all sorts of puzzles, by dealing with switches, elevators, lasers and other guns. Making contact with any of the traps will kill him instantly, sending him back to the previous checkpoint. Alien sentinels will slow him down and even kill him if spotted on their way.

The journey may be a short one, but it would be worth it.