Please log in to access all content on this page.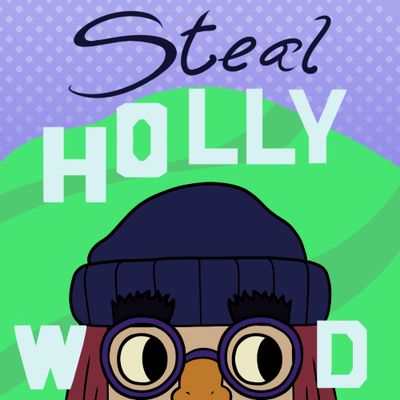 Steal Hollywood is a fast paced stealth game where your main objective is to ruin a movie set by stealing everything and creating mayhem.

In the game, you as a character are able to steal everything you can get your hands on, and use it to stay hidden, knock guards, ruin equipment and overall help you succeed on your task of ruining all the movie sets in Hollywood.