Please log in to access all content on this page.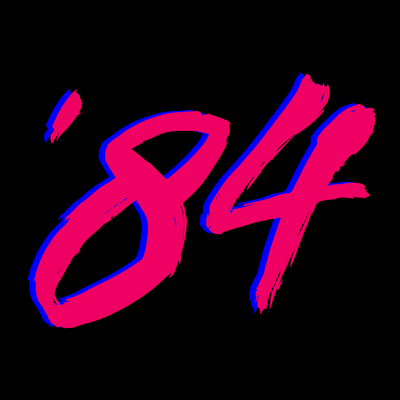 Become the head of the soon-to-be best private security agency in Seneca City!
In this single-player time management game, use dice and cards to successfully run your private security agency. Manage and advise your agents as they deal with security, fugitive recovery, repossession contracts, and more.

Released, following his wrongful imprisonment, Seneca City's former "White Knight", Detective Jim Baylor agrees to consult in the operation of his old friend's faltering security agency. What seemed like a favor to his former partner unraveled, revealing a deeper conspiracy involving foreign intelligence agencies, corruption, and unspeakable evil.

Time is running out and Jim must use all the resources at the agency's disposal to stop an unknown enemy whose reach extends to countless institutions. With the help of highly-skilled freelance agents, does Jim have what it takes to be victorious in what would prove to be the battle for Seneca's soul?

Build your team by choosing from over 100 Agents — and create a perfect blend for your playstyle!
Increase your reputation by successfully completing contracts to unlock additional content.

Deal with repossession, fugitive recoveries, security, and more. Advise your team on the best course of action, through strategy, calculated decision making, and a bit of luck.