Please log in to access all content on this page.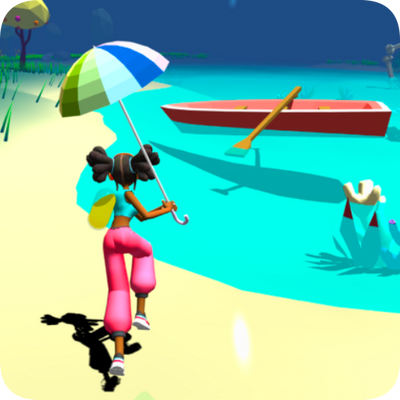 Here is production game description:

Fog runner - explore solo, collect coins to open new portals to dash through various amazing worlds with funny creatures!

★ Experience the open world liberty - with this runner you have no borders at all!
☆ Fog grows, time to make a decision reduces! Show your reaction with Fog mode ON and get bonuses! Or chill with the relax mode :)
☆ Unlock new custom stylized skins by setting the records!

★ Explore each world's own biomes - deserts, rocks, rivers and its creatures out there!
☆ Remember running and hitting cost you energy! If you run out of energy in the tank - you fall!
☆ Experience the beauty of HD graphics in this awesome 3D runner game!

★ Choose either to dodge a fun creature or get risky and hit it to win some coins!
☆ Collect more energy for running and hitting further!
☆ Run as fast as you can and dodge various tricky stylized obstacles!

Many other worlds are coming to make the open world runner even more fit to run for fun! FOG Runner is here for you, friends!