Please log in to access all content on this page.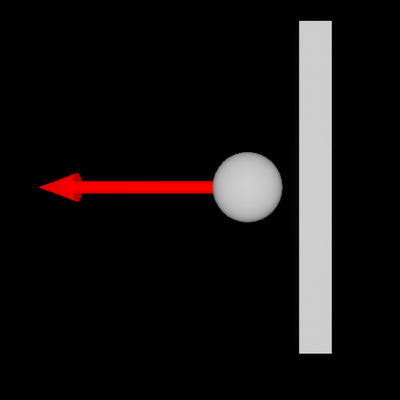 Basically, you're only objective to do here is to make sure that the Ball doesn't fall down the void and always bounce it back up to break the Bricks until none left. Simple game that was inspired to be made from the Classic BlackBerry "Brick Breaker". Good Luck!
Please provide your feedback on this game, report and bugs as we'll be fixing them as soon as we can!