Please log in to access all content on this page.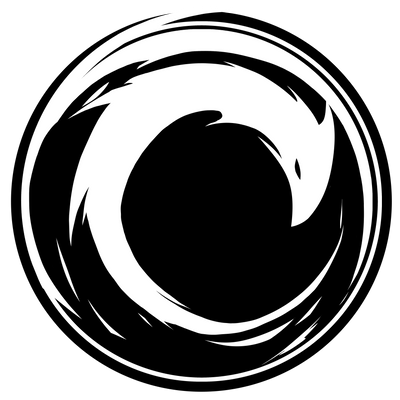 Cellyon: Boss Confrontation
Cellyon: Boss Confrontation is a cooperative game, inspired by your favorite MMORPGs, where four players need to use strategy and skill to defeat a powerful boss in five to ten minute battles.

All our bosses are accessible immediatly, without an open world system. The game sessions are therefore short, from 5 to 10 minutes, and are subject to a matchmaking, as you could see in modern MOBAs.

At the start of each game, every player in the team to define his class and skill set, as well as his main role during the fight (basically tanking, healing, or dealing damage). It works exactly like a class in a MMORPG, except there is no level requirements to unlock skills and the player can change his weapon each time he starts a new boss.

Our main competitive game mode, called Rift, opposes two teams of players. They fight a boss in parallel universes, and the first team to kill their own boss (or the most advanced one if both die) wins the game. The gameplay is the same as mentioned above, but the players have a new ability, the Trance, that allows them to interact with the opposite fight. For example, they can place obstacles to block their opponents or attack them directly depending on the class they chose.

Additionally, Cellyon offers the ability to design a custom boss fight with a deep and intuitive editor, where players can set up the map as they wish and script the behaviours of the monsters. To do so, they create spells that can freely affect every variable in the game, from players' life or speed to the colour of a model or a custom counter. These levels can be released on the Steam Workshop and used by the players during custom games. Since the modder can also design specific classes for his levels and create custom objectives, we hope to see emerge fun player-created game modes, as you could find in the Starcraft 2 Arcade mode.

To sum up, we aim to rework the classic MMORPG boss fights with a fresh dynamic and competitive aspect, since we believe this gameplay is difficult and deep enough to make it outside of the open world context.