Please log in to access all content on this page.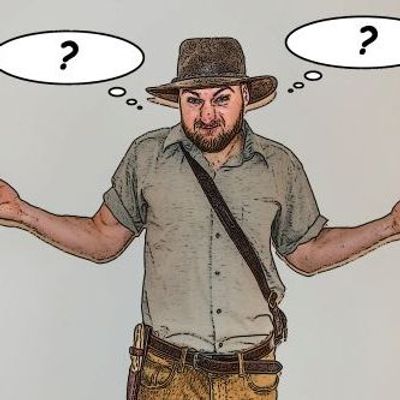 Idaho McLovin and the Lost Aztec Treasure
Idaho McLovin and the Lost Aztec Treasure is a Treasure Hunt team building program. You can look forward to twenty tasks, puzzles, and riddles that are linked together by an engaging story full of adventure in the style of the Indiana Jones movies. The description of each task or riddle is full of beautiful stylish graphics. You will be accompanied on your journey by our virtual heroes - Idaho McLovin and Julietta von Schwartz.

We will prepare the game, explain the rules, lend you all the necessary equipment (tablets, notebooks, pens), and send you on your adventure. During the game, we will be available to solve any technical difficulties, and, in the end, we will reward the best team.