Please log in to access all content on this page.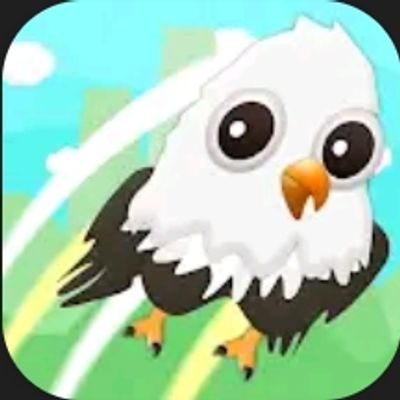 The title is you. Have a go!

Put your reflexes and patience to the test. Don't break your device!

This is a jumping game with 3 levels of difficulty. The easiest one is... HARD!

But just to be fair, you have 3 different leaderboards, for each level of difficulty to keep things nice and... clear.

Have fun, jumper... Angry Jumper!