Please log in to access all content on this page.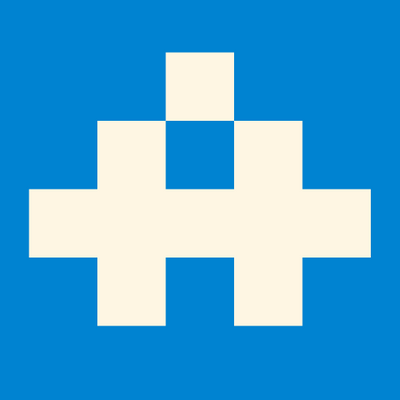 Pixvader is a true warrior who will stop the invaders!

Save a planet from the enemies. Listen to your commander, he will give you secret information about your targets. Collect crystals and give them to engineers to upgrade your spaceship. Good luck soldier!

HOW TO PLAY:
— Touch screen to move and kill all enemies
— Collect crystals to upgrade or unlock special weapon

FEATURES:
— Minimalist art style
— Extreme boss battles
— Juicy explosions and dynamic fights
— Retro arcade atmosphere with 16 bit sounds
— Haptic feedback to enhance immersion
— Achievements and leaderboards

Enjoy retro-styled shootem'up!