Please log in to access all content on this page.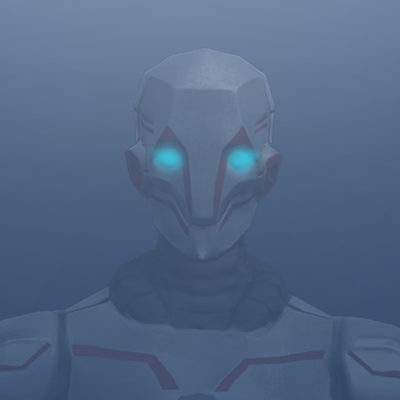 Project Timeline - Kill Zombies, Protect Humanity
Glimpse into the Future - AI VS Zombies
A powerful AI, ASARA has reached back through the timeline to seek your help. Connect to the defenses of the future to help destroy the uprising of a new threat. Play the campaign and get a glimpses into humanities future as you unlock lore files with each new mission, or play Survival mode and kill endless amounts of zombies until you can't take it anymore.

Zombie Shooter Survival Mode
Don't have time for the campaign? No problem. Try out Survival Mode to scratch the Zombie killing itch when you only have a few minutes. Kill as many zombies as you can as the horde grows. Kill endless zombies while protecting the future of humanity.

Join our new Discord Server: https://discord.gg/bxnBWNMh

This game launches a series planned for this AI/Tech vs Magic/Zombies universe that will have AR and VR installments that allow you to fight for either side and help decide Humanities fate.