Please log in to access all content on this page.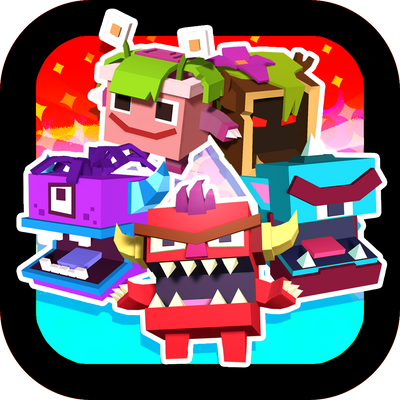 Imagine strolling through a fantastical world to take a few pictures of the strange wildlife. A few clicks here, a few snaps there, then… BAM! The wildlife strikes back! Little did you know mother nature only likes her pictures taken from her good side.

KuKu Kaptcha is a casual first-person action-oriented photography simulation game, with on the rail's shooter mechanics thrown into mixed reality. You play as an invasive photographer intruding on cute but mischievous creatures that have no problem throwing a punch or two. But you're no square – you know the best pictures are worth a little blood, sweat, and tears!

Key Features:


· If the Pokémon from Pokémon Snap DID NOT want their pictures taken!

· Battle AND take pictures of a 100+ creatures through 8 worlds.

· Choose Thrill Mode for an action photography experience or choose Chill Mode for a relaxing time to snap a few pics!

· Shoot ridiculous ammo, like telephone booths, humans, bathtubs and more!

· Real Time Morning/Night cycles and Disastrous weather!