Please log in to access all content on this page.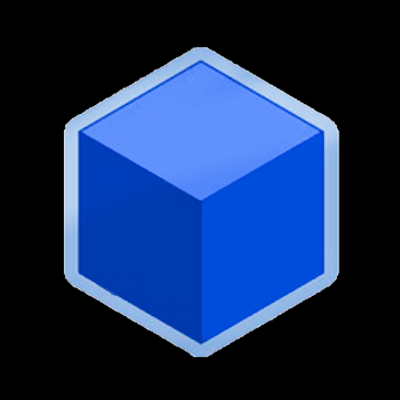 Nyx: The Night's Tale is a game of the gender tower stack more focused into a story driven approach. The game was designed to have a casual gameplay with minimalist aesthetics and easy to follow user interface.
The levels were designed to have a linearly scaling difficulty.
The story is told through the game between each level with some plots throughout the game. The story's background is based into the greek mythology, with some dark nuances and reinterpretation of some Gods personalities, mainly focused on Nyx (The Night Goddesses) itself.
The sound design was also a heavy focus during game development, with the intention to create a more immersive experience.