Please log in to access all content on this page.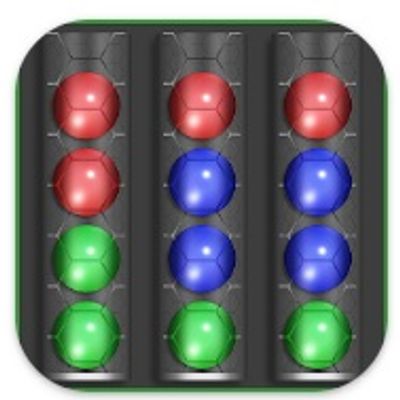 Ball Sort Puzzle - Color Sort
Ball Sort Puzzle is a color sort, fun and relaxing puzzle game.
Click on the tube and move the balls of the same color into the tubes so that they are sorted by color.

Ball Sort Puzzle how to play:
Tap tubes to pop top ball.
Tap another tube with same color ball on the top to move ball.
To complete the puzzle, sort each tube so that it contains four balls of the same color.
If you get stuck, you can restart a level at any time.

Ball Sort Puzzle features:
Sort puzzle difficulty is up to 16 tubes with 14 colors.
Unlimited undo: 5 free, plus 5 for viewing ads.
Contains two themes: classic color and colors plus numbers.
Ball sort makes you think.

Enjoy 480+ color puzzle levels!