Please log in to access all content on this page.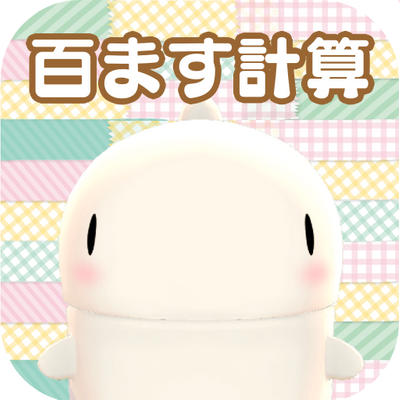 "百ます計算&ドラゴン育成 ドラゴンガーデン" is a free app that can raise a dragon with the coin which you got by a 100-cell calculation.
You can have fun practicing calculations while raising the dragon.

Your dragon evolve into various dragons depending on the type of rice they give.
There are 24 types of dragons in all.
You can check the complete status on the dragon training table on the help screen.


100-cell calculation is popular study method in Japan.
It's devised for small kids but it's also good for adults to keep their brain younger and healthier. It helps to get your brain much clearer.

You can choose calculation types and the number of cells.

(+)addition
(-)subtraction
(x)multiplication

10-cells
30-cells
50-cells
100-cells

You can see records of the time for 50 times.
The record is displayed by a graph.

If you challenge 100-cells,you can get coins as a present once a day.


The BGM sound source uses all acoustic guitar live sound source by the finger picking style solo guitar guitarist Daisuke Minamizawa.