Please log in to access all content on this page.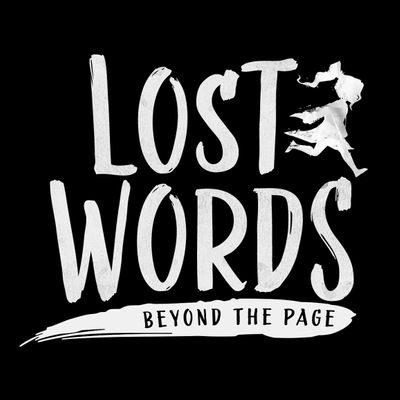 Lost Words: Beyond the Page
Lost Words: Beyond the Page is a multi-award winning atmospheric puzzler with a moving story written by renowned games scribe Rhianna Pratchett. The game is set in the pages of a young girl's diary and sees players using words to solve puzzles based on their meaning as well as making choices that help shape the story.

It's about a young girl named Izzy who is aspiring to be a writer but when her gran becomes very ill, Izzy uses the fantasy world that she's writing about as a means of coping with and exploring the issues she's going through in the real world.

Lost Words is being published by Modus Games worldwide except Japan and China, for Stadia, PC, PS4, Xbox One and Switch.