Please log in to access all content on this page.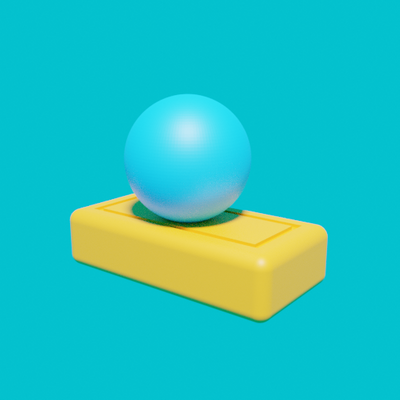 This game was created to draw attention to the importance of water and soap. Skip over the soap with water drops. The drop can jump 2 times and speed up as time goes on.

Be careful not to drop the water drop on the ground!

As you progress, you will encounter new bathrooms. Let's see how many new bathrooms you can see?