Please log in to access all content on this page.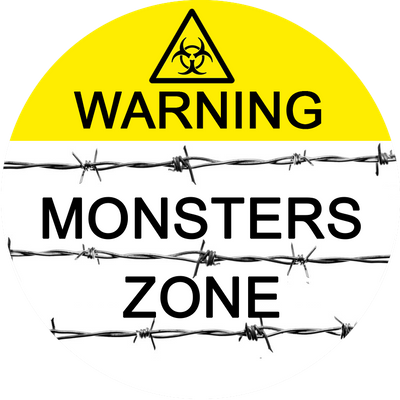 Monsters zone is a 3D arcade action game, with modern concept and design. Adventures of an ordinary guy in the world of 3D comics where he searches for his dog, fights with mutants, solves puzzles and tries to reach the last page of comic book at any cost.

We were inspired by great game - ComixZone. But our game is neither a sequel nor an alternate version of that legend. We just want to make something like this with new features.

The "Monsters Zone" game has some original solutions in the genre, but at the same time the concept of the game uses the following best properties of the selected samples:

"Comix Zone" - a classic of the genre: the game takes place on the pages of a comic book
"Shank 2" - combo and special finishing attacks.
"Unbound Saga" – 3D characters and objects in locations

Analyzing gamers reviews and players comments in games of this genre gives us the advantage to avoid shortcomings in our project and encourages a more creative view of the development process as a whole.

Game Features:

The level design is diverse and dynamic.
Enemies are diverse, smart and unpredictable.
Active use of the environment (throwing enemies on sharp spikes, levers to burn or collapse objects on the enemy, etc.)
Puzzles and secret rooms
A special kind of mutants and locations that appear, only on replaying game.