Please log in to access all content on this page.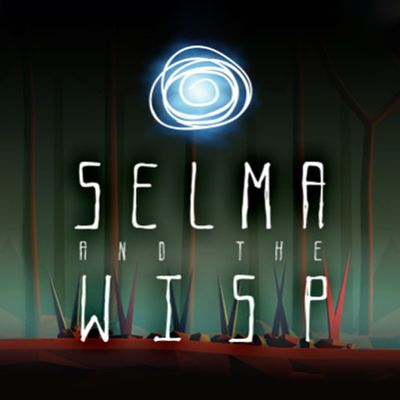 Can you help Selma overcome the lurking
DANGERS and TRAPS? Follow the WISP.

Imagine you were alone and afraid.

Imagine you were lost with no one to help.
Imagine you were a child facing its worst
nightmare.

In utter darkness even the dimmest trickle of light means hope.

Selma and the Wisp is an astonishing platform game with a particularly eerie feel to it. Densely packed with logical puzzles and unexpected obstacles, the game incorporates innovative gameplay, low-poly models and an spectacular animations.

Created by a group of passionate developers led by a visionary artist, the game offers:

+ Innovative co-dependent control system of two characters simultaneously, controlled by a virtual joystick or touch.

+ A lot of amazing puzzles to solve, interspersed by arcade elements.

« Artistic mastership of graphic design in low-poly style in which each frame is a masterpiece.

Follow the Wisp. Collect the lights. Don't look back.

» Chosen as the best Indie title in the PGA Awards
» The first game published by Ultimate Games Mobile!

We're looking for an experienced publisher or investor to invest in the game's marketing and/or expanding and improving the game. We're willing to share the % of profits that the game's going to earn.