Please log in to access all content on this page.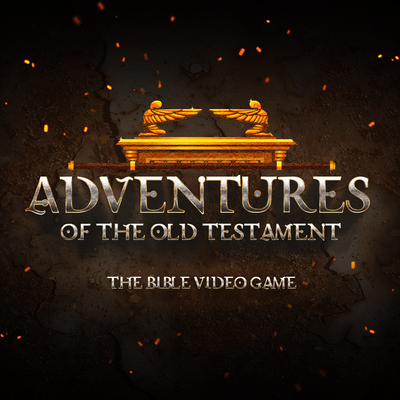 Adventures of the Old Testament - The Bible Video Game
This game will take you on a journey throughout the stories of the Bible. Sections of the Old Testament are broken down into three-tiered experiences.

Reading/study materials – read the stories of the bible
Animation - watch the stories of the OT unfold through our original animated series.
Gameplay – play the role of some of the most iconic characters.

Also enjoy an open-world community where people around the world can interact.

This game will allow todays generation to be engaged with the stories of the Bible in a genuine, fun, and unintimidating way.