Please log in to access all content on this page.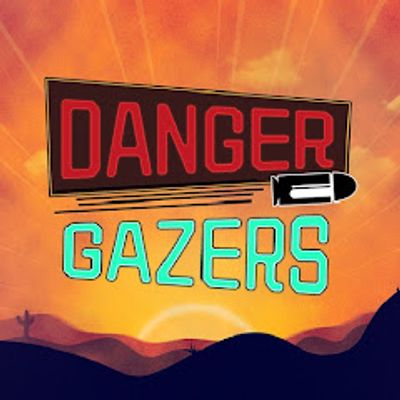 In Danger Gazers, the post-apocalyptic wasteland is your playground. This top-down shooter is all about replayability and maximum randomization, with procedurally generated levels, random map generation, and random events that keep every playthrough fresh and unpredictable. Tons of guns and items are waiting to be discovered as you master the ills, decisions, and patience required
to survive.

It's all about replayability and maximum randomization. Procedurally generated levels?
Check. Random map generation? Check. Random events? Check. Tons of guns and items? Double
check!

✓ Pave your own path: you will have to choose
your next stop wisely if you don't want your journey
to turn into hell
✔ Maximum randomization: area maps, levels,
events, loot, they are all randomly generated to
make every playthrough different
✓ Relics & rewards: permanent unlockables to
further customize your play style
✓ 7 heroes: all with their own unique abilities,
powers and weaknesses
✓and MUCH MORE!

Are you ready to face the dangers of the
wasteland? Download Doger Gazers now and find out!

We're looking for an experienced publisher or investor to invest in the game's marketing and/or expanding and improving the game. We're willing to share the % of profits that the game's going to earn.