Please log in to access all content on this page.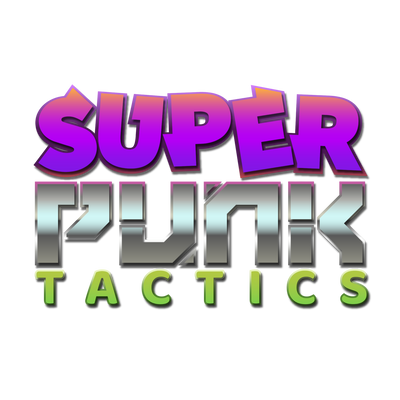 SUPERPUNK Tactics is an Asynchronous, Turn-based and Player versus Player Tactical-RPG composed of three factions in conflict. It allows players to engage in a fully integrated PvP experience in a persistent world build around three factions where each of them fights the others to conquer territories.

Join one of them, gather your party and get back to the roots of great Tactical RPG gameplay :

- Manipulate the environment: Warm up an oily crate to make it burn. Push it near your opponent and burn his team. Pull an enemy on water and electrify him to make him stunned or poison his units to turn his heals into self-damage. Master more than 20 status effects and even more combos to overcome your many foes.

- Design the ultimate team: Unlock powerful new talents and weapons with endless interaction and combinations.

- Perfect Your Strategy: Build your own battlefield and take combat and tactical decision to new levels.


In addition to these PvP conquest mechanics, each of the three factions has fortified territories housing unique items called Relics. Factions compete for possession of these Relics, as they each hold properties that grant battle rewards and buffs to the faction that owns them.

And if a territory is conquered by your faction, you'll be able to setup a fully customized battlemap.