Please log in to access all content on this page.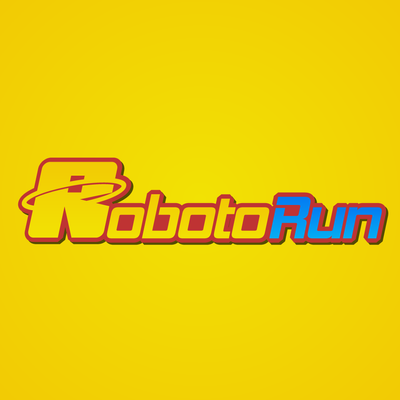 Roboto is a rebel robot, a special one with some great abilities, he's escaping from the industries that created him, those industries controls every machine in this world, and the world is fully made of machines, ¿how can Roboto escape his own apocalypse?
The main mechanics are based on Roboto's abilities inherent to his being as a machine.