Please log in to access all content on this page.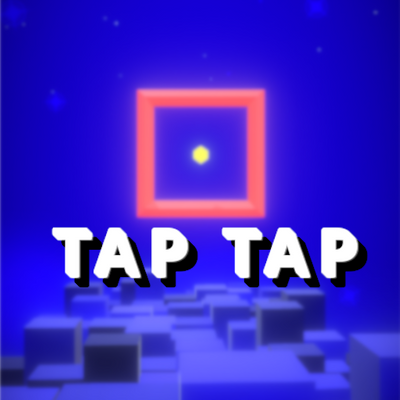 Game is casual game where you touch to jump and balance your character to avoid obstacle by passing through small space.
This game has really simple mechanic to understand and learn but game is really hard to master.

Game has leaderboard feature to compete player from around the world or maybe your friend.

Game has achievements to complete and reward you with points.