Please log in to access all content on this page.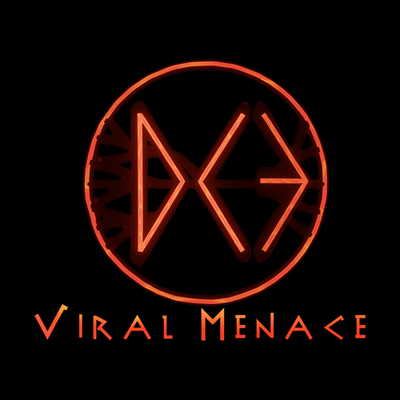 Dr. Capsule's Capricious Capers: Viral Menace (DC3: VM) is a comic book-themed, 2D twin-stick adventure and tower defense hybrid that takes place inside the human body. As Dr. Capsule, the player captains the technological marvel known as the Caper-5000 and navigates the various systems of the human body, ranging from the cavernous airways of the Respiratory System to the thunderous valleys of the Nervous System.

With an arsenal of unique weapons, upgrades, and turrets at their disposal, the player is tasked with eradicating a viral infection that has left Patient Zero in a dire state. As an encounter begins, CaByte – your helpful vacuum-turned-sidekick – draws the viruses' attention and collects antigen when they are destroyed. Your job is to stay alive, defend CaByte, and destroy viruses. To ensure that every bit of antigen is collected and the difficulty of the encounter doesn't get out of hand, the player must prevent CaByte from losing his health and being deactivated.

The game is currently planned to be released on PC only with controller capabilities. Should funding allow, we'd be delighted to release on console and other compatible handheld devices.