Please log in to access all content on this page.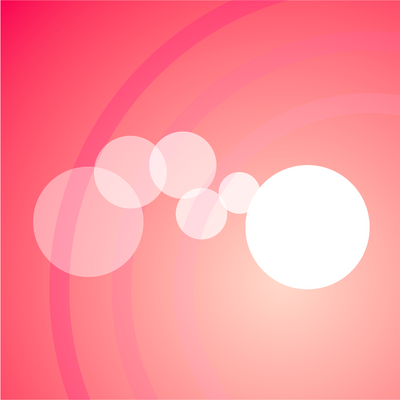 In the game, you have to choose the shape for the moving figures. This must be done quickly, otherwise the figure will not fall into the hole you need and you will lose. There are 4 types of shapes in total - triangle, square, asterisk and hexagon.
Horizontal swipes can be used to flip the central "trap" for the figures. This is the essence of the game. And if you're tired, you can pause the game and take a break.