Please log in to access all content on this page.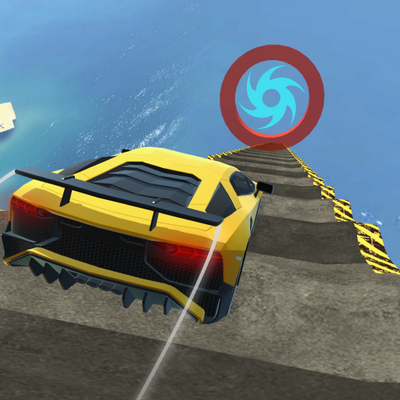 Fall Cars - is an exciting racing game where the player needs to overcome a sloping road and reach the finish line as quickly as possible. The main element of the game is the slope of the road, which allows the car to move downhill, overcoming various obstacles and collecting bonuses.

The player controls a car that moves along vertically arranged tracks, on which various obstacles such as bumps, spikes, roadblocks, and other hazards are located. To successfully complete a level, the player must skillfully control the car, switch between tracks, avoid obstacles, and collect bonuses to pass the level and set a new time record.

Various cars with unique characteristics are available in the game, which can be unlocked as levels are completed. Each car has its speed, engine power, and other characteristics that can affect level progression.

One of the main elements of the game is the physics of car movement. The car must maintain balance on the sloping road to avoid overturning or flying off the road. The player must use brakes and gas to control the speed and movement of the car, as well as manage its turns and movement on the road.

Fall Cars is not only an exciting racing game, but also a great way to train your reflexes and ability to make quick decisions. The game offers various levels of difficulty, allowing players to choose the appropriate level and enjoy the game to the fullest. If you love racing and want to test your skills, Fall Cars is the perfect game for you!