Please log in to access all content on this page.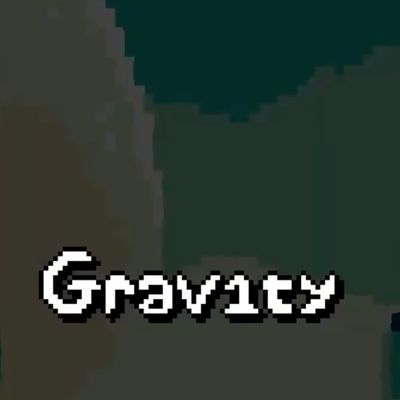 Prepare to be transported to an enchanting realm where the cosmos beckons your exploration. Grav1ty is a captivating 2D pixel art platformer that invites players on a celestial journey. Immerse yourself in the breathtaking expanse of alien planets, each a canvas of wonder and mystery.

As an intrepid explorer, you'll navigate lush landscapes, intricate caverns, and celestial vistas, all rendered with meticulous detail. Encounter an array of otherworldly flora and fauna, each a testament to the boundless creativity of the cosmos.

But the allure of Grav1ty extends beyond its captivating visuals. Dive into a seamless blend of space exploration and classic platforming mechanics, where each jump carries the thrill of uncovering hidden realms. Traverse treacherous terrains, solve cosmic puzzles, and harness newfound abilities through upgrades that amplify your exploration.

Yet, the heart of Grav1ty lies in its cosmic tapestry of creatures. Unveil ethereal entities like the Nebulight Drifter, dance with the Celestial Orchids, and decipher the luminescent language of the Lumara Strider. Every creature embodies a unique facet of the unknown, inviting you to embrace curiosity and awe.

While the universe beckons with beauty, it also conceals the enigma of a lost crew. Your journey becomes a quest to unveil their fate, one that promises twists and revelations as you delve deeper into the cosmic enigma.

Grav1ty isn't just a game; it's an invitation to explore, discover, and become one with the vast unknown. Embark on a celestial odyssey where the boundaries of reality and imagination blur, and where every step opens a portal to new adventures.