Please log in to access all content on this page.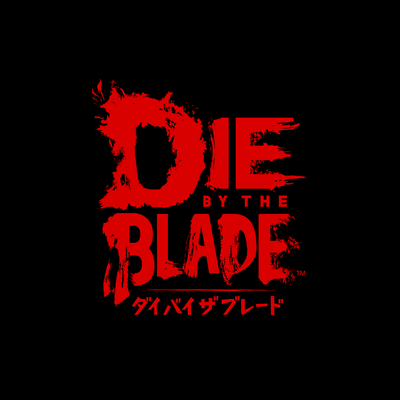 Die by the Blade is a sword-fighting combat simulation with one-hit-kill feature building upon the legacy of Bushido Blade franchise taking a more attractive modern take on the franchise with new game features.

The game is extremely easy to pick up, on the other hand it offers deep and precise combat system, which requires high player's skills to master. Die by the Blade also includes online and offline (couch coop) multiplayer with 2 players in the arena.