Please log in to access all content on this page.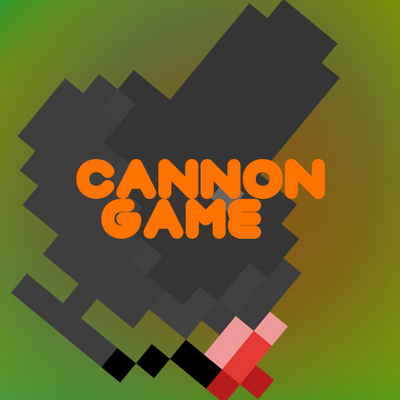 Cannon-Game is a game I made by myself a long time ago. It isn't very polished at all, so I was thinking about making a cool remake, changing the visual style but keeping the mechanics.
You need to show very good reflexes in this game. It's made to be a very difficult game, but very rewarding at the same time when you get the hang of it.