Please log in to access all content on this page.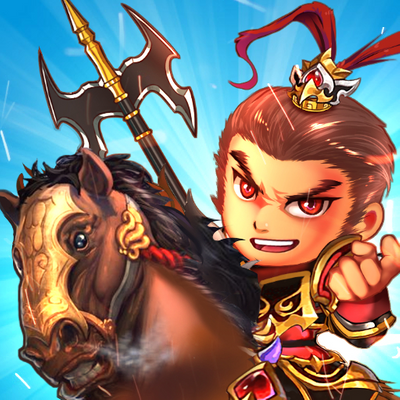 Match 3 Kingdoms: Epic Puzzle War
Match 3 Kingdoms (by short name) M3K is the first match 3 strategy games combined with gacha features to collect Heroes in Three Kingdoms! In the game you can collect more than 100 heroes in total. Each hero has its own units and there are 5 class of units in general. Infantry, Cavalry, Archery, Support, and Mage. There are so deep dynamic features inside the games, 20 campaigns to beat, PVP feature, and many more to come!