Please log in to access all content on this page.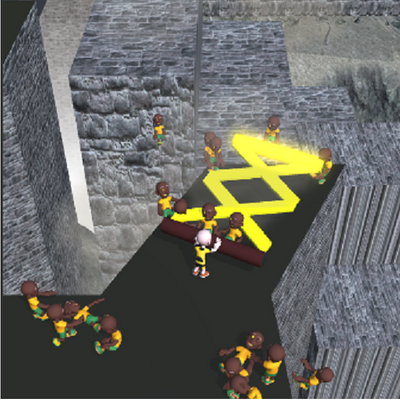 Use your powerful roller to push all types of clones into a sea of black oil.
Move your character in all directions.
Shove and thrust all of the clones into the black sea.
Beware of giant clones and fast clones who move in all directions.
Use traps through the game to help destroy the evil clones.
Beware though as they have set traps for you.
Most important thing is have a lot of " Fun "