Please log in to access all content on this page.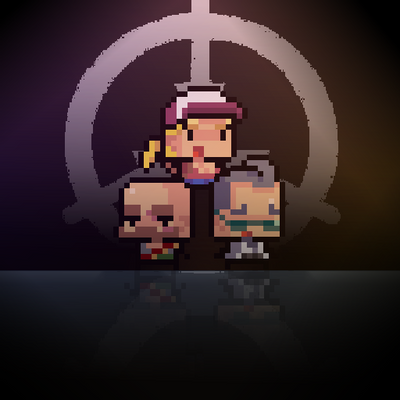 This is a game about heroes who, by the brutal will of fate, find themselves in the SCP Foundation. Each of them has its own story, and its own winding path full of horror and adventure.

As in real life, everything in this game is decided by chance. All you can do is to trust it and keep track of time. Since time is a decisive factor in our game.

Are you lucky?
Let's check.