Please log in to access all content on this page.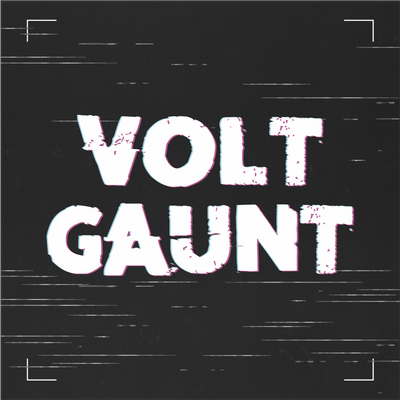 Inspired heavily on legendary games like Final Fantasy™ VII, Resident Evil™ and Silent Hill™, Volt Gaunt is a throw back to the golden age of JRPG, the game follows the journey of Yaiza, a young woman who wakes up in the middle of a puddle of blood with no recollection of how she got there, and Baby Q a short tempered teenager.

Threatened by the island's dangers: the monsters and a cult that worship the flesh, they don't have any more options than band together an escape Volt Island.