Please log in to access all content on this page.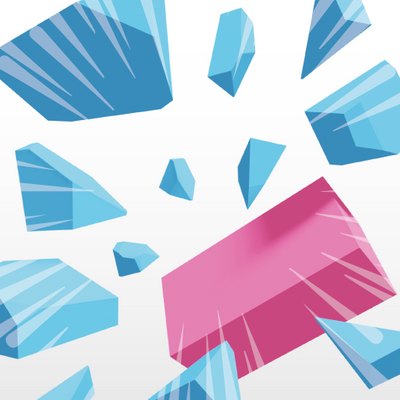 Color Block is a 3D arcade game where you control a bar destroying falling color blocks when it stacks or collide with the bar.

Catch power-ups to blow up blocks.

Collect stars to buy a wide variety of color palettes.

Customize the game with a variety of beautiful color palettes and with a Darker and Brighter Modes.

Do your best and fight your way through blocks of different sizes as you break your high score.