Please log in to access all content on this page.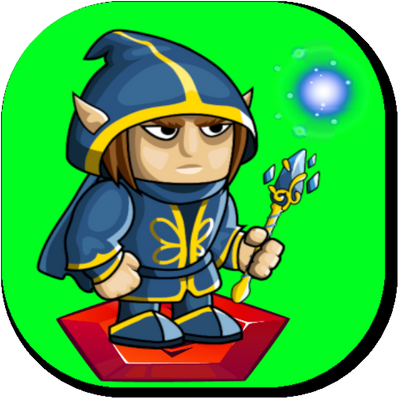 Play Magic Crystals Saga – a challenging match 3 puzzle adventure.

Embark on this fantasy adventure where you switch and match at least 3 crystals to vanquish Orcs, Trolls, Wizards, Knights , Fairies and even Elves!!!

Solve these puzzles quickly, use the right crystals to help you in your adventure.
There are more than 50 levels to clear and each level will challenge your speed and wits. Match the right crystals quickly and solve the puzzles..

Level up your wizard level to unlock the awesome power of these crystals.

Each crystal bestows upon you a unique effect such as increased health, increased damage, defensive shield etc..


MAGIC CRYSTALS SAGA features:

INTERESTING PUZZLES: Each level opponent has his or her own unique strengths and weaknesses. Identify the right crystals to use to clear the level.

GREAT GAME PLAY : Play challenging opponents in single player adventure. Level up to enhance your player stats and unlock new crystal powers..

REAL TIME MULTIPLAYER: Challenge your friends for a real time match 3 puzzle game. Use the right crystal to win over him..

ONLINE PLAYER: Challenge people online for a quick game..