Please log in to access all content on this page.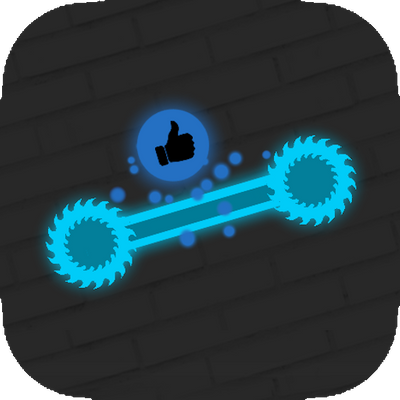 Neon Ball is a 2-dimensional game where players advance and gain points by jumping over platforms. The platforms come rotating from different distances. You earn points when you jump from each platform. And the next platform turns and comes in front of you right away.

Do you think this is easy? Of course not.
You have to be fast. Because each platform has enough time to jump only once!
Saws on the sides of the platforms break your ball!
Every 10 points, your screen turns upside down!

Why is Neon Ball awesome?
- It has great music.
- Fast, flowing and fun.
- Very easy to control.
- Great for spending time.
- Carefully selected 33 kinds of color themes!
- Great balls open with a high score.
- Beautiful graphics.

- Win new balls by making a high score!
- Take the top positions in the world ranking and challenge other players!
- Turn music off and have unique experiences with your music!
- This game is based on professionalism! Improve yourself and keep moving!
- Challenge your friends by sharing your score!
- Candidate to be a new trend!

Can you unlock all the balls? Come Play!