Please log in to access all content on this page.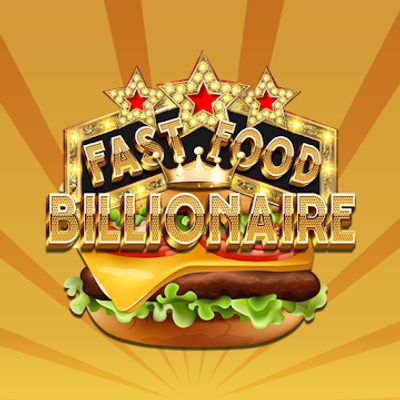 Build your Fast Food Empire! Make burgers, french fries and other fast food!


Play the world's greatest Fast Food making idle game! Ever dreamed of owning your own Fast Food business? Being the master of your own destiny? Becoming a Fast Food capitalist tycoon? Do you just dream about fast food, money, money and FAST FOOD, even when you sleep? Then Fast Food Billionaire is the idle clicker for YOU!

FROM RAGS TO RICHES
Start from the humble roots of running a lone french fries shop to becoming the CEO of a Fast Food producing, money making multinational conglomerate.

SPECULATE TO ACCUMULATE
Sick of clicking buttons? Expand your Fast Food empire when you hire managers to automate and boost your profits. The only way to go is UP UP UP!

EARN YOUR WAY TO PRESTIGE
Earn Prestige to amplify your money-making potential. Each prestige point earns you a boost to your profits. Every penny counts!

WATCH THE NUMBERS ROLL IN
Get on with your day and make money while you eat, drink, or sleep. It's impossible to lose when you live the idle dream!

Your Fast Food adventure of a lifetime starts today!